Taichi Bubble Tea, a restaurant offering ramen, sushi and a menu of bubble teas, will be the latest addition to Empire Place.
The retail development in front of The Empire Mall will add the Asian concept in one of its newly constructed retail centers – the same building that recently announced Smoothie King.
"There's nothing like it at Empire Place," said Raquel Blount of Lloyd Companies, who represents the development. "It's complementary to what's happening within the rest of the center."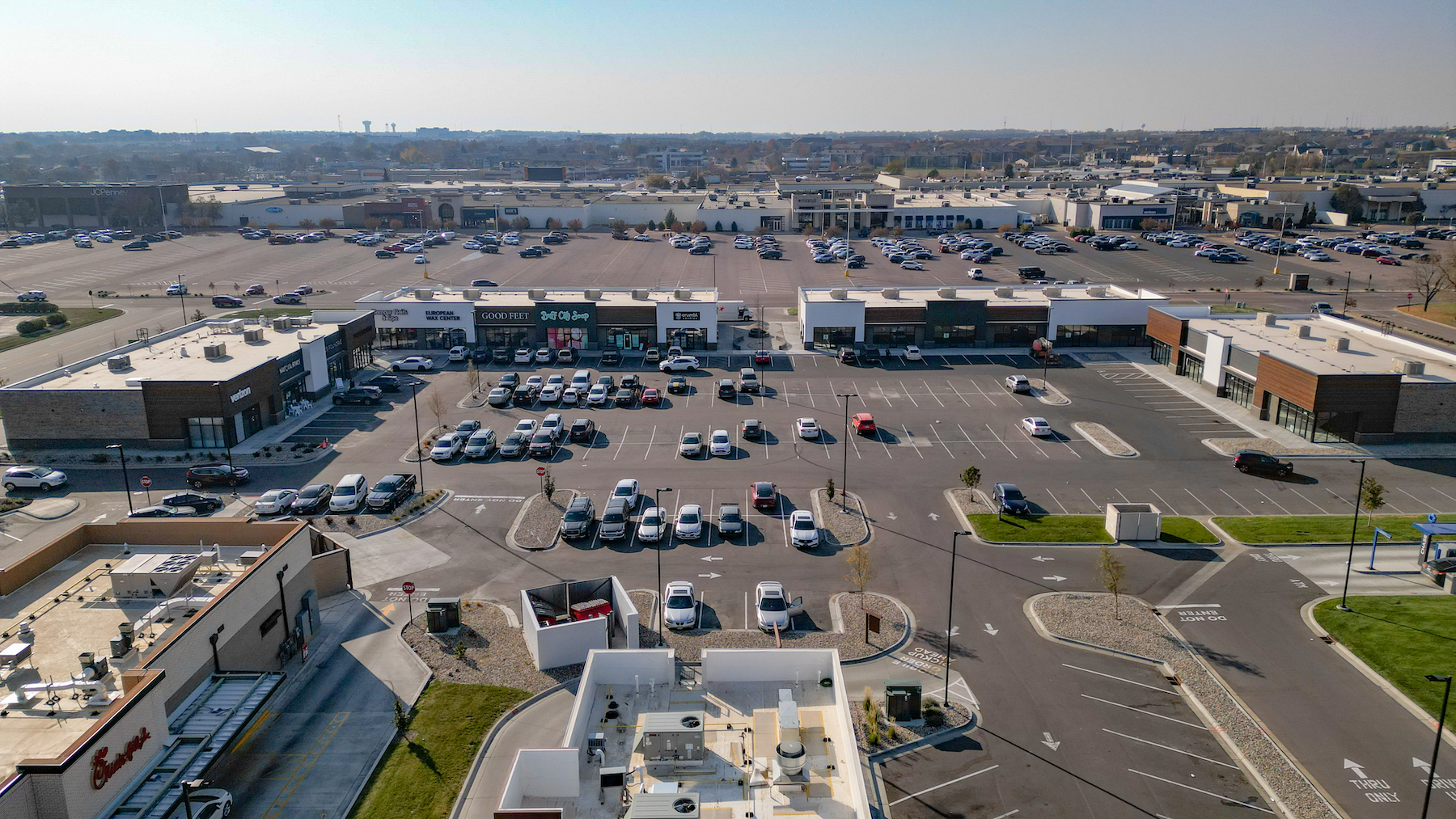 Taichi Bubble Tea is being franchised locally. The menu includes a variety of ramen dishes, a "sushi burrito," poke bowl and salad bowl, in addition to more than a dozen fruit teas available in green or black tea.
"If you're a new franchise to the market, your best opportunity to get the most brand recognition and the most people to see your concept is being in that area, just because it has so much draw and such a strong customer base," Blount said.
Construction is expected to start soon with an opening next year.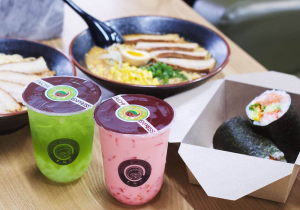 Empire Place has one more space with a deal in the works, plus several more available in the building that's filling up, and one more open building.
Anchors such as Chick-fil-A, Crumbl Cookies and Chipotle continue to draw strong traffic to the center, prompting more interest from others, Blount said.
"It's been good," she said. "But we're entering into that retail time where it's difficult to get retailers to talk about space, because they're in the time period where they need to focus on sales."
Interested in joining the retail mix at Empire Place? Contact Raquel Blount at 605-728-9092 or Raquel.blount@lloydcompanies.com.