The world's largest smoothie brand is coming to Sioux Falls. Smoothie King is bringing a franchised location to Empire Place, the retail center in front of The Empire Mall.
It will be part of a newly built strip mall next to the one that includes Crumbl Cookies.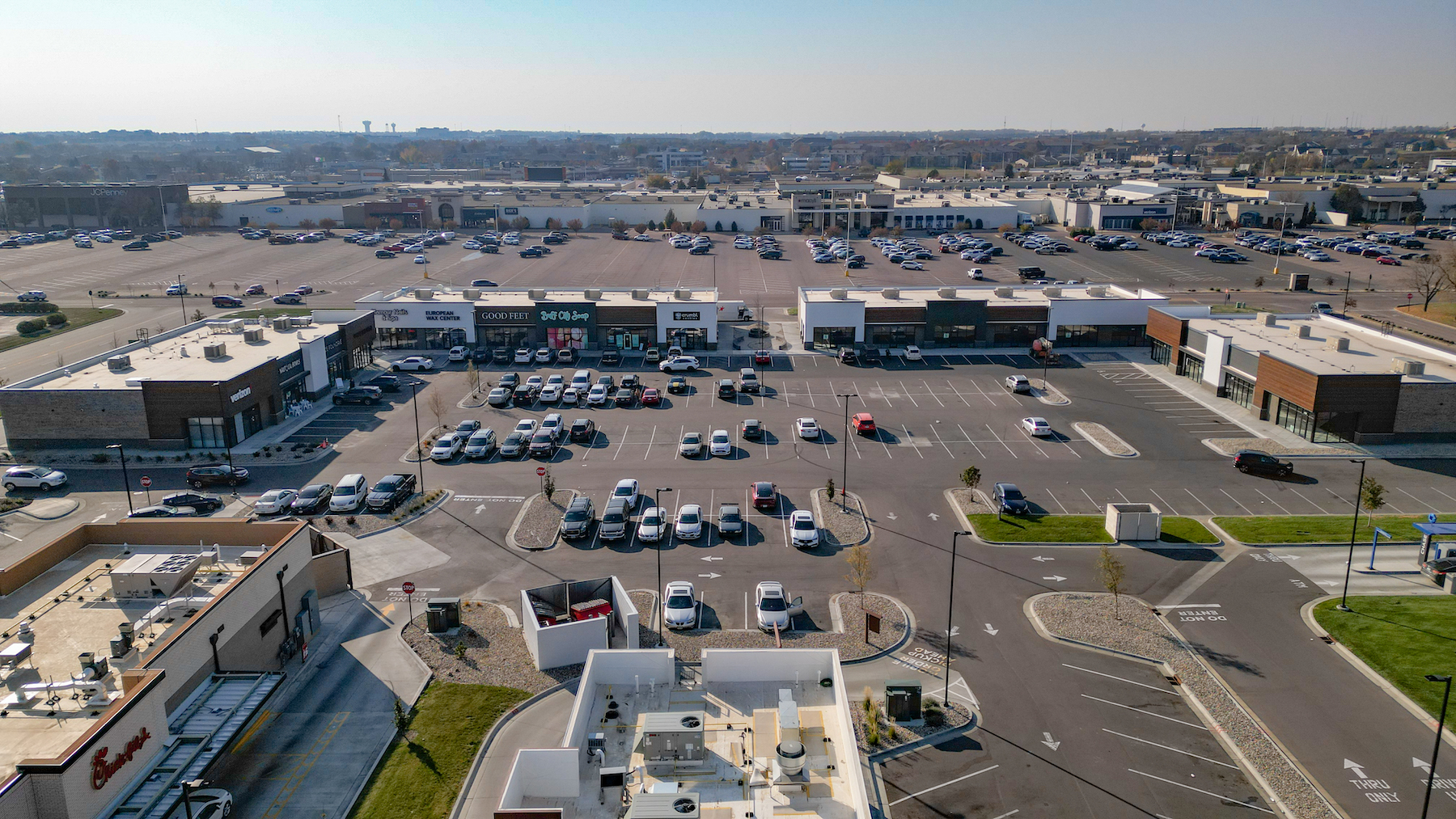 "We're really excited to bring Smoothie King to South Dakota," said Autumn Kaufhold of Van Buskirk Cos., who represents Smoothie King.
"They wanted to make a splash in this market, and they felt like the core retail shopping area of this region is where they wanted to be."
The local franchisee experienced Smoothie King in other markets and wanted to bring it to Sioux Falls, Kaufhold said.
With more than 1,300 locations and 100 in development, Smoothie King features a menu that combines whole fruits, organic vegetables and nutritional enhancers. There are blends designed for energy, fitness, wellness, weight management and as a treat.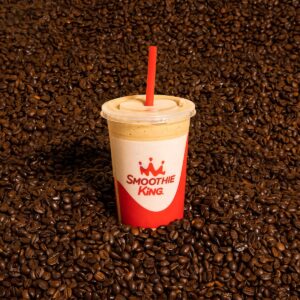 The Empire Place location likely is the first of multiple sites in Sioux Falls, Kaufhold said.
"We've been looking at multiple sites for a while now, and Empire Place will be a great lead-off location in the Sioux Falls market," she said.
Smoothie King will be a strong complement to the retail activity at Empire Place, said Raquel Blount of Lloyd Companies, who represents the property.
"I think it ties in with certainly the mall tenancy, younger, but it's also well located for sports teams coming in from out of town," she said. "A lot of times they're going to those concepts, so it just offers that nice mix. And certainly for any new franchise name in the market, being in that area gets them the most exposure."
The plan is to start construction soon and open in the spring.
"This was my first franchise deal in town, and I loved working with Raquel on it," Kaufhold said. "The landlord and tenant are both excited for the deal, and we're happy to announce it."
Interested in joining the retail mix at Empire Place? Contact Raquel Blount at 605-728-9092 or Raquel.blount@lloydcompanies.com.