Chipotle Mexican Grill will build its first South Dakota location at Empire Place in Sioux Falls, the new retail redevelopment along West 41st Street in front of The Empire Mall.
"We couldn't be more excited to welcome Chipotle as the first of many retailers that will be serving customers at this outstanding development," said Lloyd Companies'  Raquel Blount, who is representing the owners of Empire Place.
"Chipotle has been a much-requested restaurant from our community for a long time, and it has been looking for the right location. This definitely shows why we believe Empire Place is a one-of-a-kind, tremendous opportunity for retailers. Whether they're new to the market, or existing retailers looking for new space and increased visibility, this site is going to provide maximum exposure in an area that draws more customer traffic than any other in South Dakota."
The Empire Place development plan includes three standalone buildings – one of those will be Chipotle — and four multi-tenant retail centers. Demolition of the existing building on the property will happen soon, so Chipotle and other retailers can open yet this year.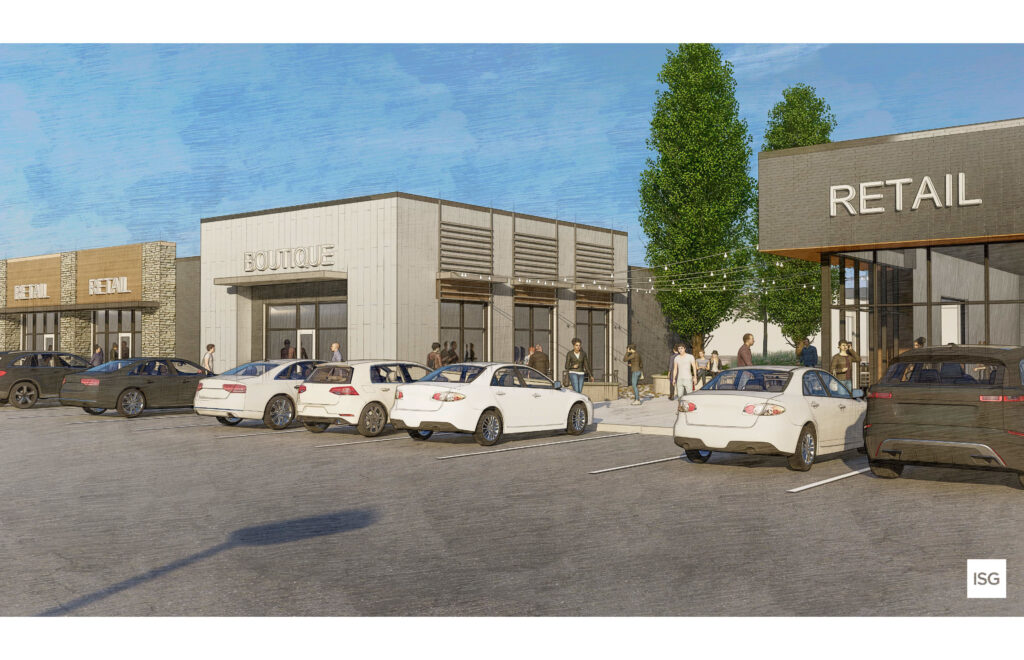 "We continue to experience incredibly strong interest from other retailers, including additional restaurants, and are well into negotiations on multiple areas of the development," Blount said. "You're going to be hearing a lot more about Empire Place in 2020."
To learn more about leasing opportunities, contact Raquel Blount at 605-728-9092.