At Lloyd Companies, we strive to improve the quality of life for all around us.
In 2016, we were honored to watch our vision and values come together in an incredibly successful year. From setting real estate records to welcoming new residents, we are proud to share our "top 10 moments."
10. We proudly gave back to dozens of community causes and programs, as our employees spent nearly 600 hours volunteering throughout the year.
9. Dawley Farm Village, which we develop and manage, welcomed Kay Jewelers, AT&T, A Perfect Ten Nail & Beauty Bar, The Barbershop, Massage Envy Spa, Mainstream Boutique and Olive Destination to its growing group of retailers. New projects also were announced for 2017, including PetSmart coming this summer, Coffea Roasterie and First Bank & Trust opening this winter and Voyage Federal Credit Union coming this spring.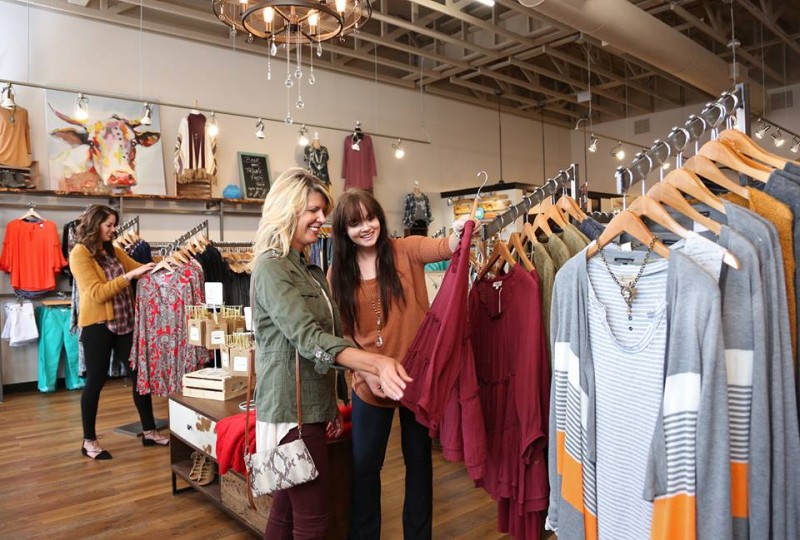 8. We were honored with the 2016 Outstanding Property Management Firm award by the South Dakota Multi-Housing Association.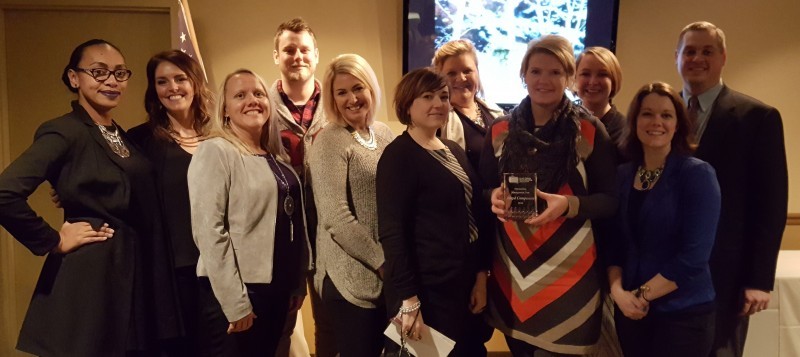 7. Team members Erica Beck and Jordan Rieffenberger were recognized as up-and-coming leaders by Prairie Business Magazine, and Lloyd Companies was named one of its 50 Best Places to Work. Erica was included in the Top 25 Women in Business issue in March, and Jordan was part of the "40 Under 40" list in December. CEO Chris Thorkelson also was named one of the Argus Leader's "ones to watch" in 2017.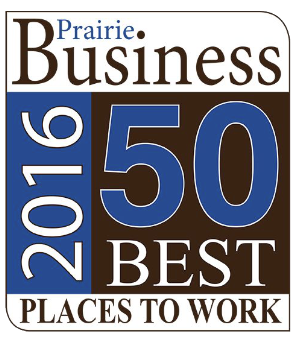 6. We were honored by the Sioux Empire Society for Human Resource Management with a 2016 Workplace Excellence Award, recognizing companies that have made significant strides in employee practices to establish a highly desirable work environment.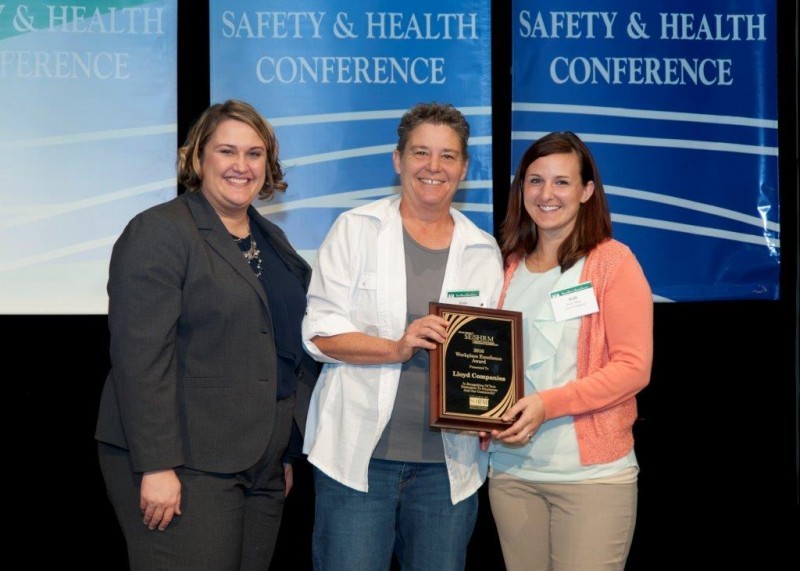 5. Lloyd Construction had a a busy year, working on 47 projects including the signature Carsforsale.com office headquarters project at Lake Lorraine.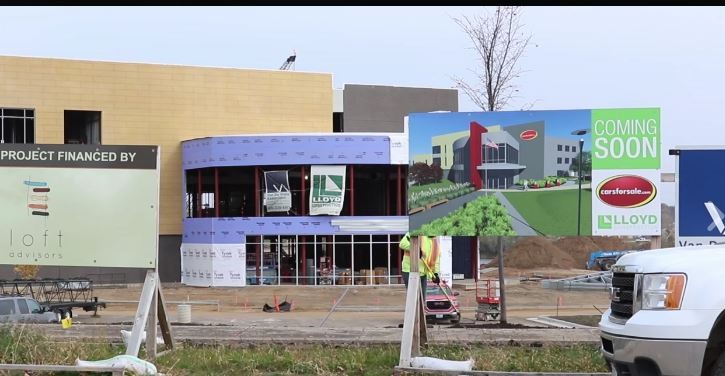 4. We strengthened our commitment to affordable housing, starting the Technology Heights project in Sioux Falls, a partnership with Sioux Falls Ministry, and Central Villas in Aberdeen, a project with the Aberdeen Affordable Housing Authority. We accepted a $500,000 award from the city of Sioux Falls for our Trinity Point project, which also was awarded tax credits and HOME funds and will break ground this spring near Dawley Farms. We also are working to rehabilitate existing affordable housing in north-central Sioux Falls this spring.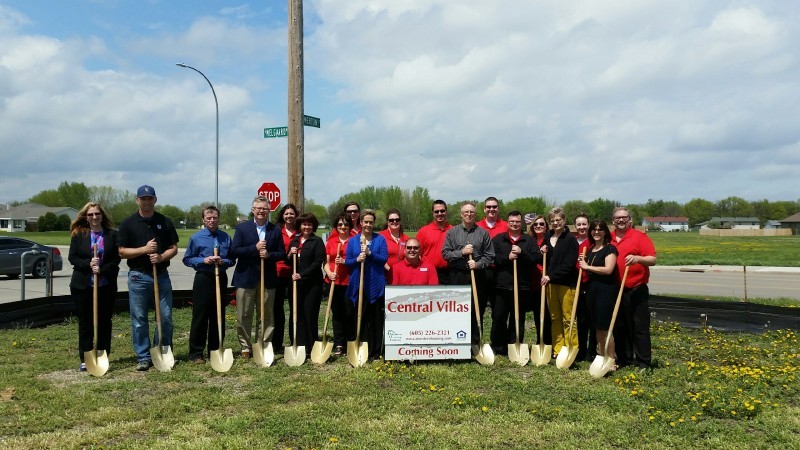 3. We expanded in the Sioux City market, breaking ground on The Riverbend, a 156-unit phased townhome project in Sergeant Bluff.

2. Our commercial and residential real estate teams had their best years ever in 2016, with major deals across Sioux Falls and our region.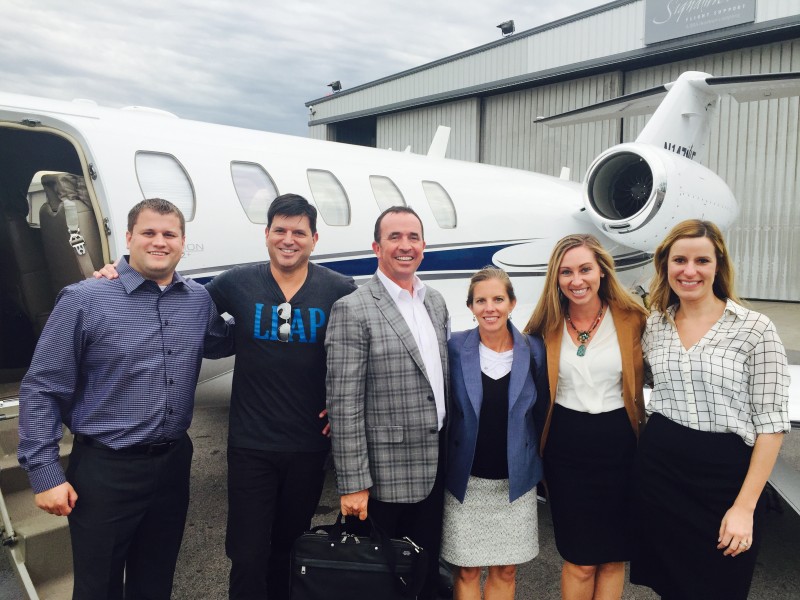 1. We grew our portfolio of apartments to more than 4,700 units, offering a living option for nearly every demographic and lifestyle including new projects in Brookings, Mitchell and Tea, and several in Sioux Falls including The Bluffs at Willow Run, Dublin Square, The Meadows on Graystone and Thelin Center.