Sergeant Bluff – Lloyd Companies broke ground Sept. 22 on a project to bring much-needed new housing to the growing community of Sergeant Bluff.
The Riverbend will be a phased townhome project, starting with 61 units. The final plan calls for 156 units and will be finished as the market demands.
The new townhome community is located within a quick drive off Interstate 29 at the intersection of Sergeant Square Drive and Warrior Road.
"The Sergent Bluff community has experienced significant growth in the past few years, which brought to light a significant need for multifamily housing," said Erica Beck, vice president of development. "We are excited to bring new, well-maintained townhomes to the area and welcome new residents."
The Riverbend will include studio through three-bedroom units with amenities including wood floors, washer/dryer, private entry and optional garages. Shared amenities include a swimming pool, fitness center, clubhouse and playground. The townhome community also will be pet-friendly.
"Our communities are designed to feel comfortable and welcoming, with features you will love whether you're a new graduate, a growing family or an empty-nester," Beck said. "We think people are going to be excited to call The Riverbend home."

Family-owned and based in Sioux Falls, S.D., Lloyd Companies has a rich 40-year history of providing apartment and townhome-style living, with more than 4,300 units in its growing portfolio.
"We are thrilled to have the opportunity to improve the quality of life for our neighbors to the south and have an immediate impact on a community that has proactively addressed its need for new, quality housing," Beck said.
The Riverbend is scheduled to welcome its first residents in the spring of 2017. Rents are being finalized and will be announced when leasing begins next year.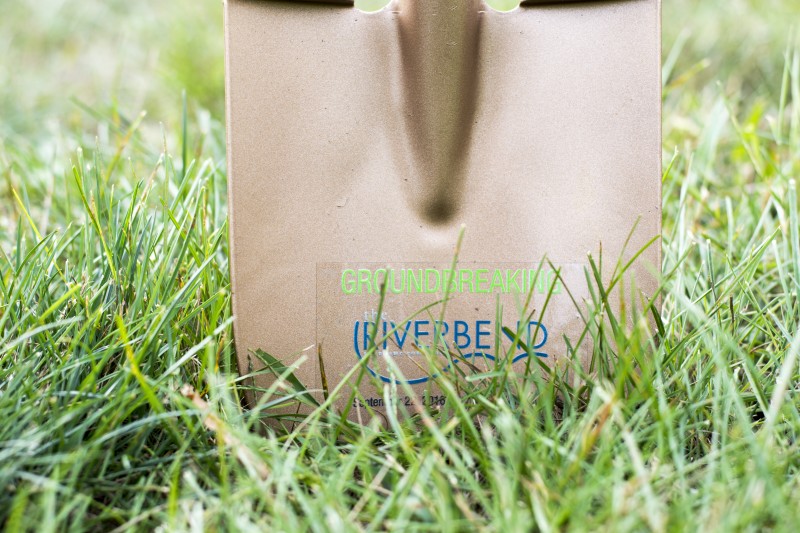 For additional information on the project, contact Luke Jessen, director of marketing, at luke @lloydcompanies.com .