Lloyd Companies is proud to start construction on the Field of Dreams project, a 26-unit townhome complex in southeast Sioux Falls.
Field of Dreams is a workforce housing project designed to provide affordable home ownership for residents with incomes at 80 percent or below the median income in the Sioux Falls area.
The 26 units will be built over two years, with the first 12 units available to sell in August with occupancy later in the fall. They will appraise for more than $150,000 with a net sale price of about $130,000.
The project near 15th Street and Sycamore Avenue will provide two-bedroom units with attached garages and styles consistent with market-rate housing.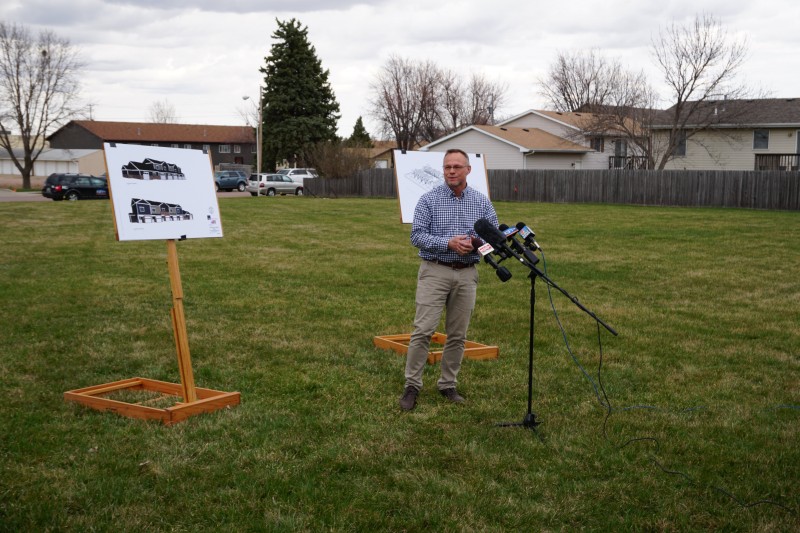 "Multiple layers of support are required for a project of this size to come to fruition," said Wayne Wagner, Housing Development Director at Affordable Housing Solutions.
"This represents a huge step forward for Affordable Housing Solutions in our ability to provide a significant increase in the number of affordable home ownership opportunities in Sioux Falls. As recent as 2014, we sold three houses. In 2017, we will have 22 home ownership opportunities."
Lloyd Companies will serve as the general contractor on the project.
"We find it truly rewarding to participate in a project like Field of Dreams," vice president of construction Wade Behm said. "We're grateful to play a role in delivering quality homes and stronger neighborhoods through this collaborative approach."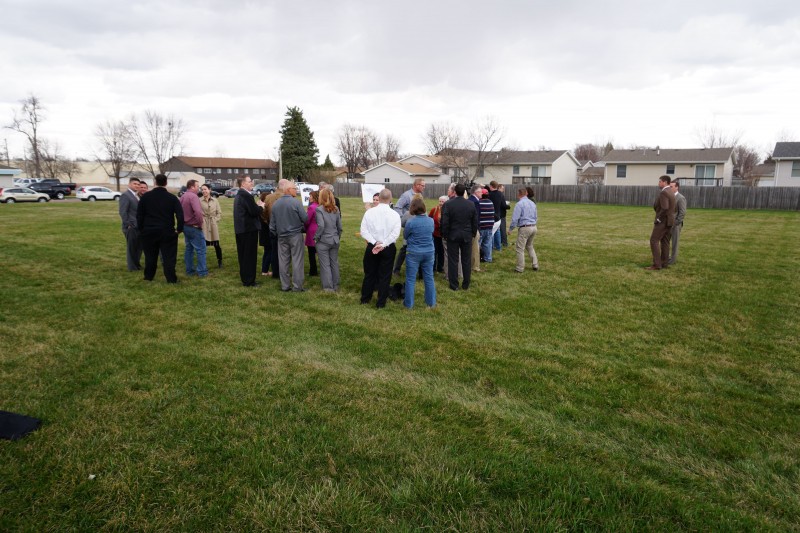 Lloyd Companies also thanks the following local partners:
Funding:
Wells Fargo Housing Foundation: grant funding of $256,000
City of Sioux Falls Community Development: $300,000 long-term, no-interest loan for the purchase of the land
South Dakota Housing Development Authority: down payment assistance through the South Dakota Housing Opportunity Fund
First PREMIER Bank: construction loan
Project Development, Construction and Sale:
Affordable Housing Solutions: project development
City of Sioux Falls Community Development: funding support, compliance oversight, buyer qualification
VanDeWalle Architects
Sayre Engineers