Spend your First Friday downtown and get a taste of what's to come with the first free outdoor concert from Levitt at the Falls.
Featuring Southern raconteur Paul Thorn and his five-piece band, and the Grammy-winning gospel legends Blind Boys of Alabama, the show is a must-see Aug. 3.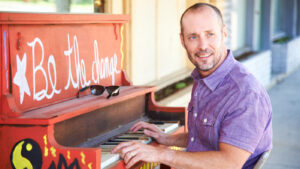 Lloyd Companies is the proud lead sponsor of the event and excited to help bring the community together for a fun night of live, outdoor music at 8th & Railroad Center in downtown Sioux Falls.
"We couldn't be happier to help kick off many years of outdoor music from Levitt at the Falls," Lloyd CEO Chris Thorkelson said. "Whether you live, work or enjoy visiting downtown, this show and the many that will follow will give you one more reason to support downtown and add to the energy and community that are building here."
The concert also is a collaboration with 8th & Railroad Center, which typically includes live music with its monthly summer block parties. You can expect the usual block party activities including food trucks, beverage sales and an amazing night of entertainment.
Levitt's free concerts are designed to bring people together, and when the music starts at 7 p.m., that's what Sioux Falls will experience.
Levitt at the Falls will open its outdoor performance venue next spring, right across Phillips Avenue from Lloyd Companies' Uptown development.
The timing will coincide with residents and businesses moving into The Cascade, Lloyd's new project to bring more than 200 lofts as well as shopping and dining to North Phillips Avenue.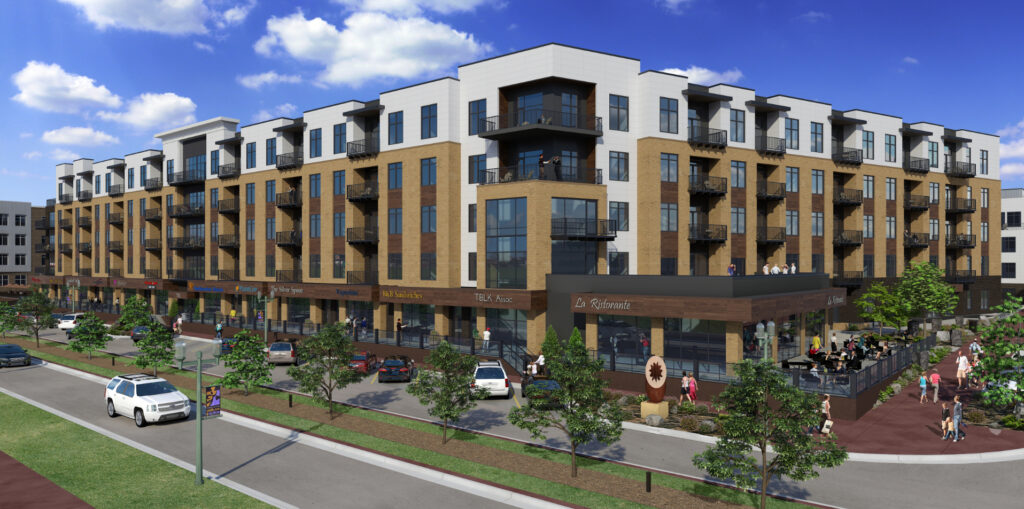 "We're excited to welcome Levitt and all its guests to the neighborhood," Thorkelson said. "Those who live and work in our spaces or come there to relax, eat or shop will absolutely benefit from the wonderful entertainment nearby."
For more information on Levitt at the Falls, see www.levittsiouxfalls.org. For more information on the Levitt Foundation and this national tour, visit https://levitt.org/national_tour.
We hope to see you all there!
Click here to check out Paul Thorn and the Blind Boys of Alabama.