One of the east side's most popular growing communities is getting bigger.
Dublin Square, which sits conveniently between Dawley Farm Village and Rosa Parks Elementary, is adding new flat-style units starting this month.
One dozen will be available in November, followed by another dozen in early December. The remaining 28 units are expected to be available in early spring of 2019.
"We've had strong interest in leasing, but with additional units being brought on in the coming months there are still opportunities," said Nick Blau, regional manager for Lloyd Companies.
"These units offer a different experience for Dublin Square. They're on a single level but with a private, enclosed entrance and without the larger common hallway of an apartment building."
The new units will bring Dublin Square to 302 units, in a variety of sizes, styles and floorplans.
"We have great new studio units available, which offer a valuable opportunity for someone looking for an affordable option in a newly constructed home," Blau said. "We also have amazing, large, two and three-bedrooms available with attached garages."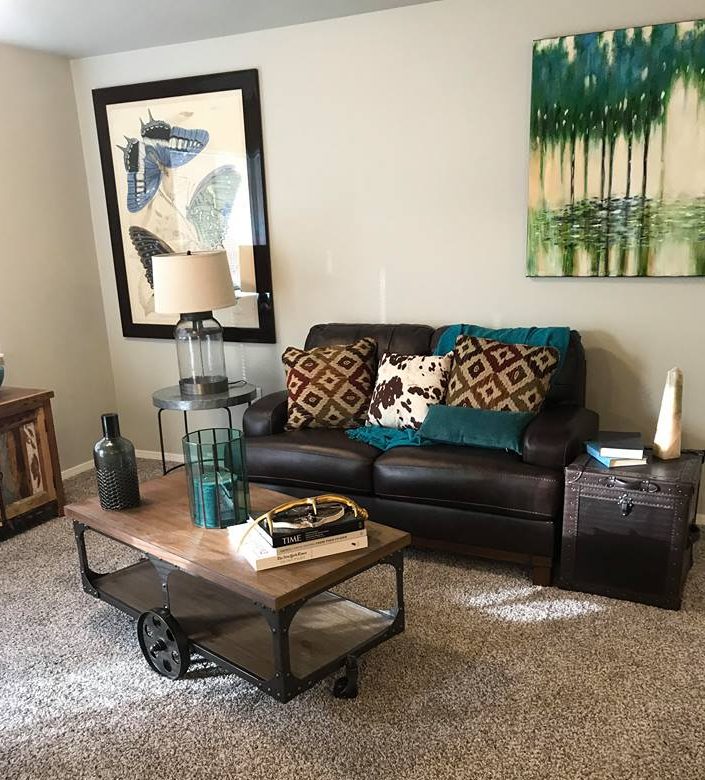 East-side residents love the convenience and amenities of Dublin Square, Blau added. There's a popular outdoor pool, playground, fitness center, courtyard with firepit and grilling area and community room with a full kitchen perfect for viewing parties.
Plus it's an easy walk to school or bike ride to the shops, dining and entertainment available at Dawley Farms.
"Lease-up and occupancy continue to be strong," he said. "The location near Dawley Farms and Rosa Parks school has been a real driving factor, and the diverse layouts have been popular. No matter what style home you're looking for, we have something to offer."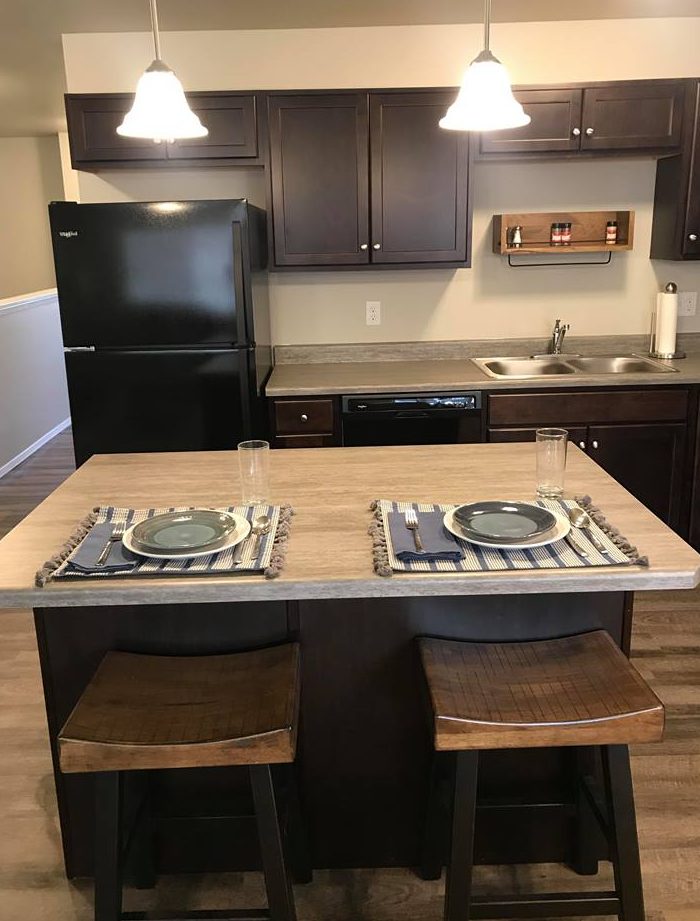 To learn more about the living options at Dublin Square, visit www.dublinsquaretownhomes.com.