Lloyd Companies and OSHA joined in a strategic partnership recently at The Steel District with the purpose of providing a safe and healthy work environment for those in the construction industry.
The overall goal of the partnership is to focus on preventing work-related fatalities, injuries and illnesses by controlling and/or eliminating serious workplace hazards.
It will also establish a foundation for the development of an effective Safety and Health Management System (SHMS).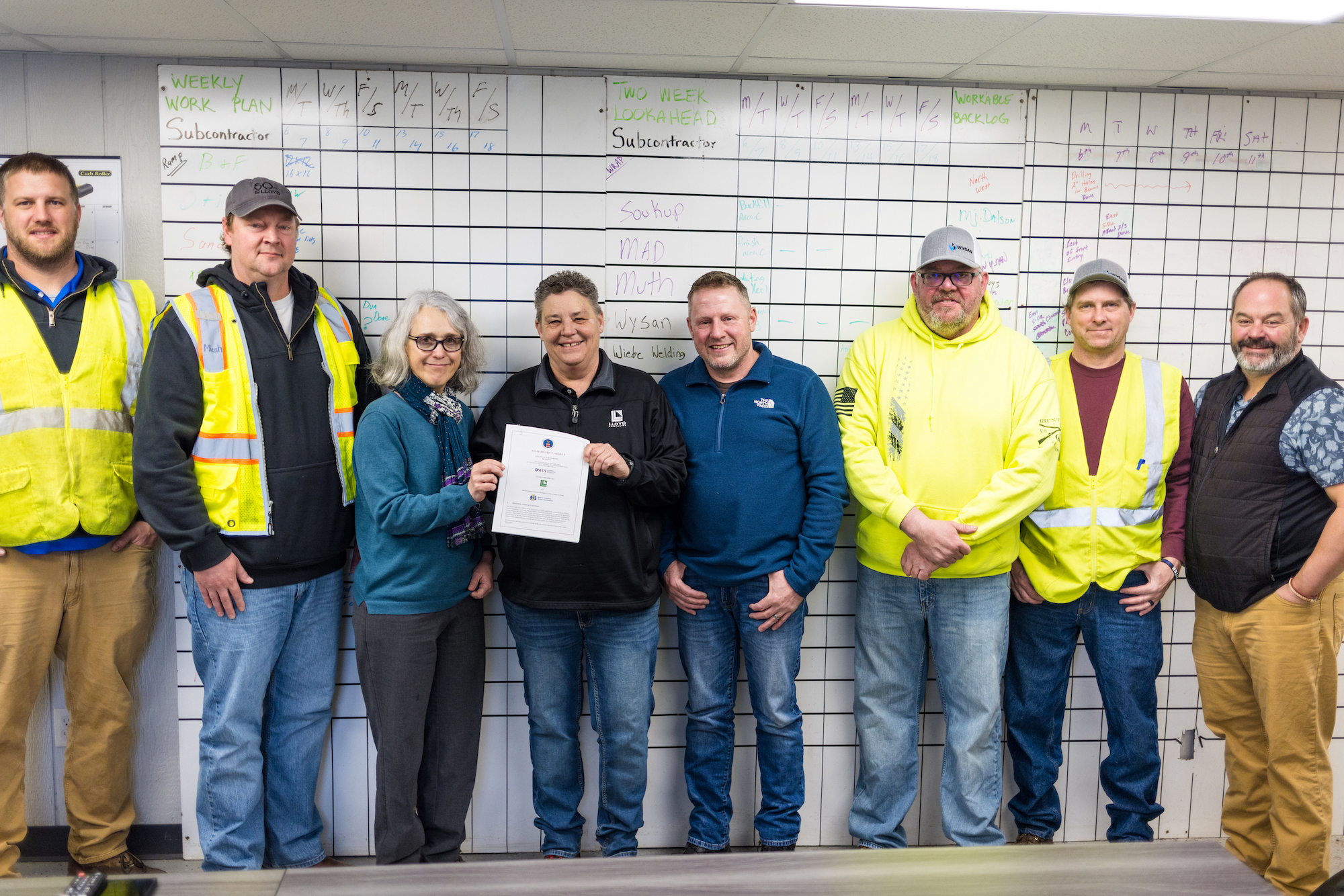 We're proud of this strategic partnership with OSHA for The Steel District to provide the safest worksite possible during the construction of this monumental project.
Our relationship will provide increased training, the implementation of best work practices, enhanced safety, the implementation of a SHMS and ensure compliance with applicable OSHA standards and regulations.
Lloyd is proud to create safe work environments to ensure all team members go home safely each and every day.