For the seventh year in a row, Lloyd Companies is proud to announce it has been recognized in the annual Prairie Business Magazine list of 50 best places to work in the Northern Plains.
Employees throughout the region nominate their companies, highlighting some of the reasons they believe their business is the best place to work.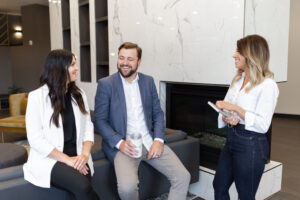 The magazine uses these nominations to select the top 50, focusing on topics including workplace culture, opportunities for employee growth, teamwork, individual responsibility and employee morale.
This year, there were more than 1,500 nominations.
"It's a sampling that shows people are excited about their jobs and the companies that provide them. That's good news not only for the businesses that have been nominated, but it's great news for all of the region's residents, consumers and managers alike," said Prairie Business Editor Andrew Weeks.
"If people feel appreciated and are happy in their jobs, they are more productive. If they feel appreciated and valued, they are more apt to go the extra mile. There is less turnover and more innovation. And the end result of that is a better company. There are a lot of great companies in this region."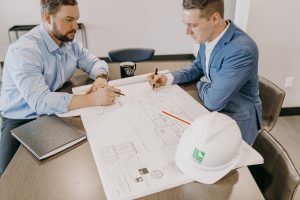 Lloyd Companies is proud to be ranked among them, President and CEO Chris Thorkelson said.
"This award is especially meaningful because it recognizes us as an employer, and we qualify for it based on what our employees say about us," he said.
"The last year has brought so many challenges, along with our continued growth as a company, and throughout it all we've tried to prioritize maintaining and building on the outstanding culture that got us here. It's rewarding to see that our employees, along with those outside our company, recognize it."
Lloyd Companies has made the list each year since its inception.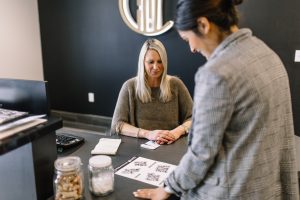 "And when you think about it, we're a very different company than we were seven years ago – much larger and with a broader geography and more areas of focus," Thorkelson said. "I'm very proud we've continued to be named among the best places to work even as we've grown, and it's something we'll continue to strive for in the future."
The top 50 companies will be highlighted in the magazine's September issue, which also is available as an e-edition.
Lloyd Companies sends an extra congratulations to its fellow South Dakota companies on the list:
Architecture Incorporated
Banner Associates
Cornerstone Bank
Dakota Wesleyan University
Enertech Global
Guaranty & Title Co.
Marsh & McLennan Agency
RCS Construction
TSP