Lloyd Companies has added two accomplished Iowa executives to its board of directors.
Steven Schuler and Bruce Webb will help guide Lloyd's strategic direction as the company expands into new markets, including the Des Moines metro area.
"We welcome Steve and Bruce to our board and are excited for their guidance as we enter this next phase of growth," board chairman Craig Lloyd said. "We appreciate the wide variety of skills and insight they will be contributing to us."
Schuler recently retired after 43 years in banking, serving as an executive officer with a primary focus on finance, accounting and IT operations.
"I desired to utilize my financial and business experience to assist the management of a dynamic, growing business," Schuler said. "My impression of Lloyd Companies is that it's a very values-oriented, values-driven organization with a well-defined strategy and business plan in place. I've been very impressed with the family members, management team and fellow board members. The company has a strong mission, works hard to do the right thing for the right reasons and is diversified in several aspects of the real estate industry."
Webb is a recently retired partner with the National Professional Standards Group of RMS US LLP who most recently served on the firm's SEC and Financial Institution Client Acceptance and Continuance committees, its Quality Control Inquiry committee and was the final reviewer of the firms' comment letters on proposed accounting and auditing standards.
"The Lloyd family are my kind of people," Webb said. "I enjoyed working with family-owned businesses and in the real estate industry as a CPA. My impressions of Lloyd Companies is that it's a very successful organization with great vision and values and a plan in place to transition ownership and management. There's a solid plan in place to enter the greater Des Moines market, and I look forward to working with the company to continue its great tradition of growth, profitability and giving back."
ABOUT STEVEN SCHULER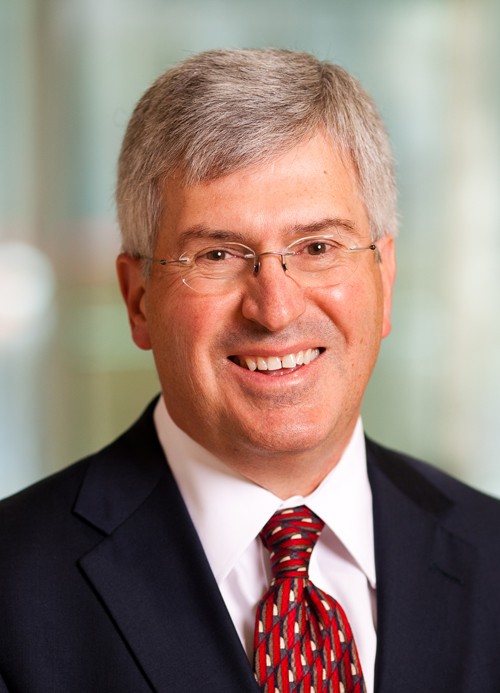 Hometown: Urbandale, Iowa
Professional experience: Currently working as an independent contractor with multiple Iowa banks. Served as executive vice president/chief operating officer of Federal Home Loan Bank of Des Moines before retiring in 2017. Prior to 2006, served as chief financial officer for Iowa Wireless Services and spent much of his career in leadership at Brenton Banks, Inc.
Education: Bachelor of Industrial Administration with emphasis in accounting, Iowa State University
ABOUT BRUCE WEBB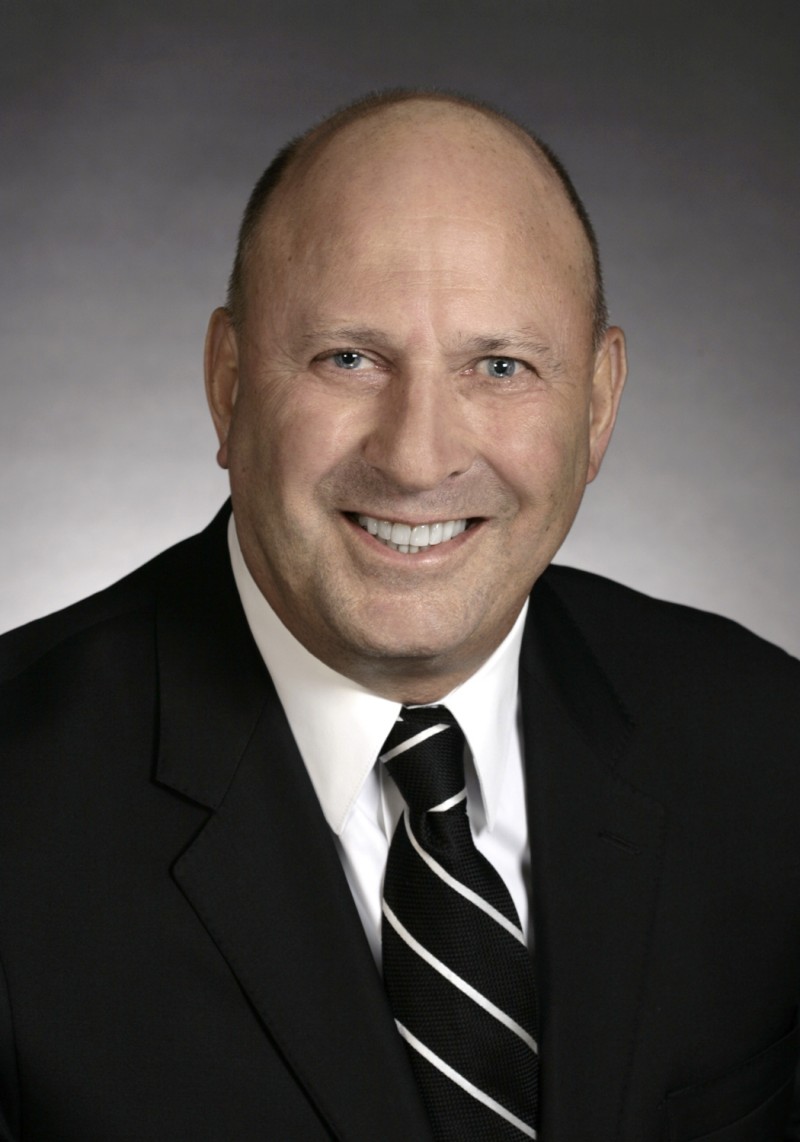 Hometown: Clive, Iowa
Professional experience: RMS US LLP, formerly McGladrey LLP, from 1970-2016, serving in a variety of roles including National Director of Audit and Independence, Regional Director and Partner of the National Professional Standards Group
Education: Bachelor of Industrial Administration with emphasis in accounting, Iowa State University
Schuler and Webb join current board members Dave Timpe, Sandra McNealy, Mike Tennyson, and company founders Pat & Craig Lloyd.