Demolition is done and construction is underway at the future home of The ONE2, Lloyd Companies' newest development in downtown Sioux Falls.
Developed in partnership with Green Acre Real Estate and built on a former city of Sioux Falls parking lot, The ONE2 is off 12th Street between First and Second Avenue.
"We've broken ground, demolished some aging and under-utilized buildings nearby and should be removing power lines this week," Vice President of Development Luke Jessen said. "You'll see foundations going in and the elevator pit done, and then beginning later this summer precast will start going up and the building will really start coming out of the ground then."
The ONE2 will offer 175 studio through three-bedroom apartments, with a fitness center, community room, elevated courtyard and dog park.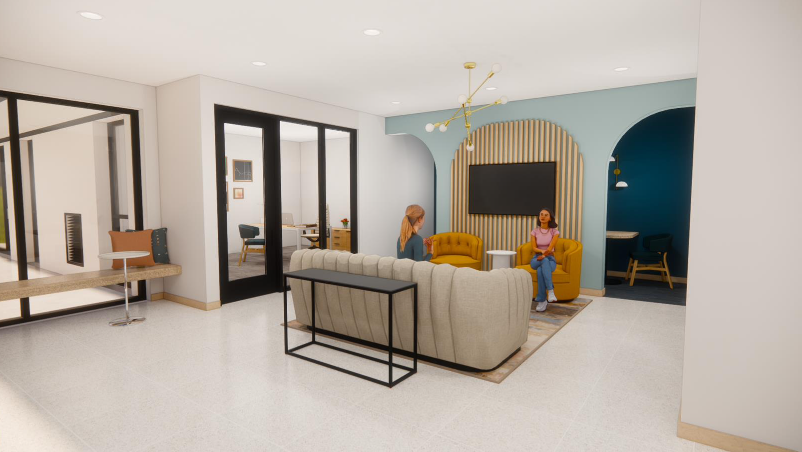 Additionally, the building will offer 3,000 square feet of commercial space facing the 12th Street pedestrian plaza.
"What attracted us to this project really was the location," Jessen said. "Phillips Avenue for the most part has filled up and activated and this seems like the next step. We feel like the retail facing Phillips Avenue, the way it does next to Fernson, continues the expansion of downtown."
The first residents will be moving into The ONE2 in early 2025. In the meantime, construction impacts should be fairly minimal. Parking is closed on 12th Street but the road will remain open other than minor utility-related closures. Second Avenue is reduced to two lanes for the duration of the project.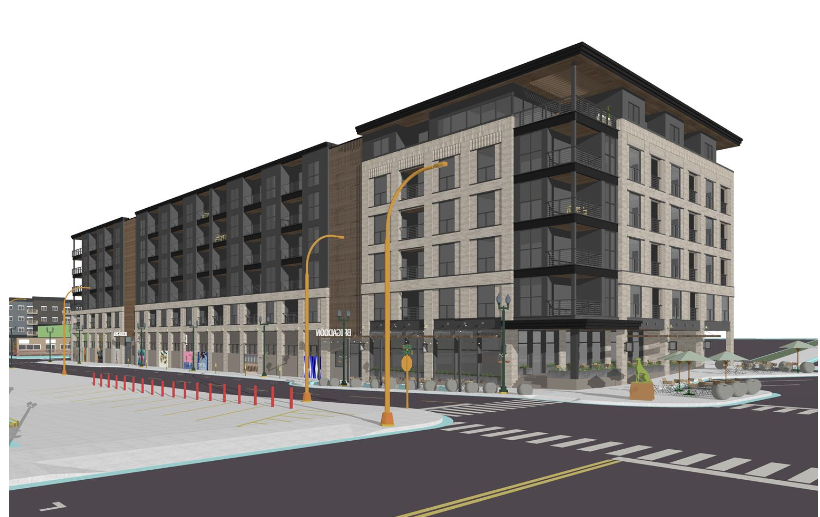 "This is a neighborhood with a lot of energy and positive momentum and we're happy the city made this redevelopment site available," Jessen said. "Between the local retail already thriving in the area and the existing residential population, we think the timing is right for further development here."